THURSDAY
Pan Roasted Chicken Thighs  |  Quinoa Salad with Sweet Potatoes & Apples
♣   ♣   ♣
Today has been consumed by all things Dinner.  Tonight's dinner, tomorrow night's chili, never mind next week is Thanksgiving, oh, and yes…there are 5 dinners prior to "T" day to plan.
Let's just handle tonight...
Both of these recipes are straight forward & I have tested several times.  Start the Quinoa salad first…it gets put together in stages.  I begin by preparing the sweet potatoes…get them roasting.
While the sweet potatoes are roasting, prep the rest of the salad…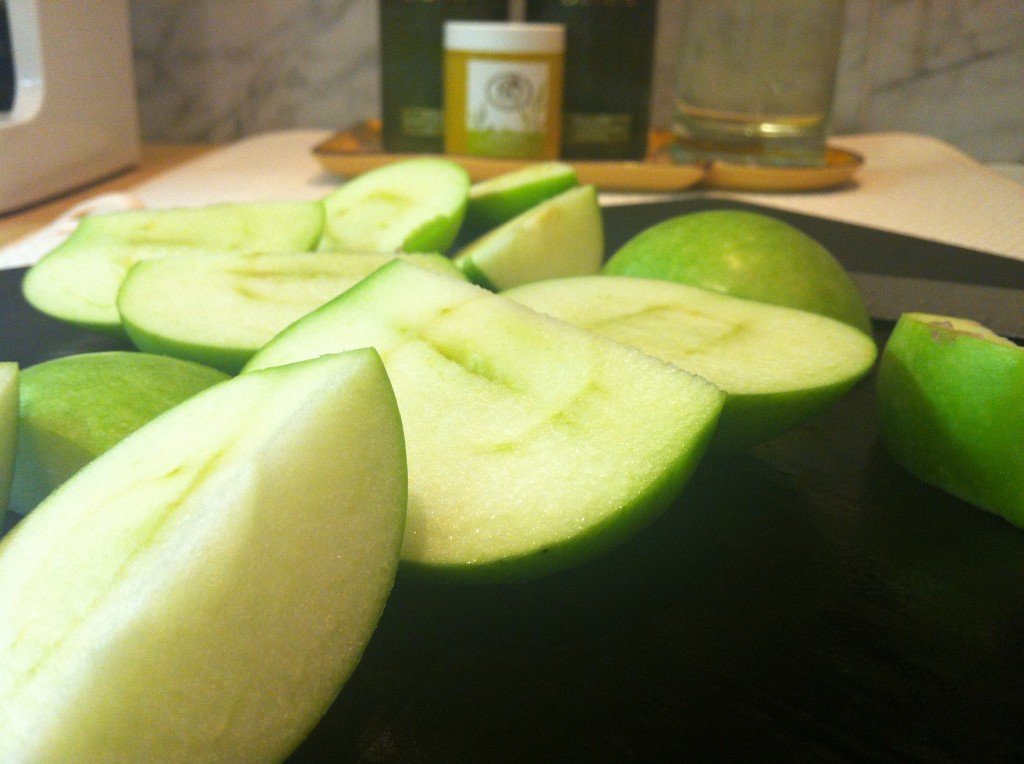 When the Quinoa goes into the fridge to cool, start the chicken thighs…
I made a slight adaptation to the Quinoa Salad tonight…
I made the salad, according to the recipe (absent the greens), and added dried cranberries.  Such a simple, wonderful side to a crispy "fried" chicken.  By the way…this chicken, cold, as a left-over for lunch, is spectacular!