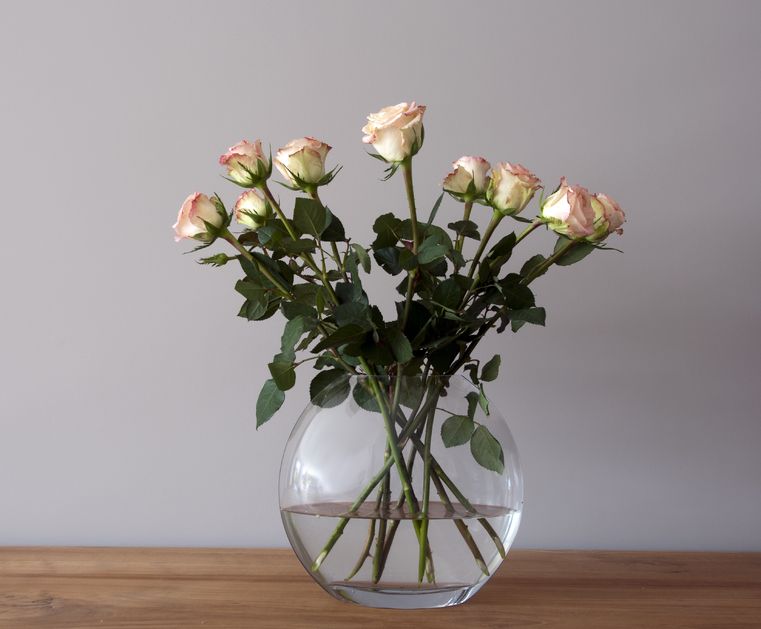 "I would rather have roses on my table than diamonds on my neck" ~ Emma Goldman
THE DINNER CONCIERGE | Kristin
I believe dinner is so much more than a meal, more than just food. Dinner is a ritual & the cornerstone of our daily life as a family. In this hectic world, with schedules that grow bigger everyday, dinner is the oasis amidst the chaos. Dinner is a time for us to come together as a family and nourish our souls as well as our appetites. At the dinner table we talk, we share, we learn about each other…we are together.
A few years ago, as a wife & mother raising three children and managing a family of five, I realized we had fallen into the convenience cycle. Kids' activities, volunteer obligations, business meetings and travel left me scrambling at (not enjoying) the dinner hour. If we didn't eat out, I found myself at the grocery store, without a plan, buying a main dish to prepare and "a few extras". Several trips to the grocery store a week resulted in wasted time & money. Leftovers were diligently saved and then thrown away. Tired of the waste, I decided to make a change…
I became an avid subscriber to culinary magazines, bought cookbooks, searched the internet & began following the growing number of AMAZING food bloggers popping up all over the Internet in order to gather recipes for my personal collection. I was determined to make eating in functionally gourmet. After collecting recipes all week from the rich and vast ocean of culinary resources, I would sit down with a cup of coffee on Sunday mornings and pare down my choices, organize & "build" a dinner menu for the week. A lot of thought and planning went into this "menu building"exercise…seasonal dishes, wise use of leftovers, balancing the major food groups and, oh (let's not forget)…will my family eat that? However, it did not take long to see the benefits…savings in both time and money. I started enjoying the kids' games and activities after school because I wasn't running to the store after dropping them off to figure out what was for dinner - I had a plan! I started sharing menus with friends and, well, I guess that is when Dinner Concierge was conceived.
ME |
I was born and raised in Connecticut. Married my college sweetheart, Michael, in 1988 and after living in New York, Philadelphia, Princeton, and then Ipswich, MA we began our journey west with a move to Dallas. Five years, an abandoned legal career & three children later…
…we landed on the West Coast and now live in the small town of Belvedere on the San Francisco bay. When I am not reading cookbooks, blogs or foodie magazines I can be found at the barn with my daughters as they ride their horses, at my son's baseball/basketball games or at the beach walking with my husband and our dogs.
MY FAVORITE TIME OF DAY |
Just before dinner…the children are all home working on homework, the dogs have been fed & they are quietly lounging on their beds. I watch as my husband's ferry crosses the bay from San Francisco…he will be home in just a few minutes. The sun is setting and, from our deck, I can see Angel Island before me take on a deep, pink glow. Michael joins me and we watch the last of the sailboats coming in for the day as we enjoy a glass of wine together…the aroma from our kitchen calling us in for dinner.