SUNDAY
Grilled Korean-Style Steak with Spicy Cilantro Sauce  |  Roasted New Potatoes   
MONDAY
SURPRISE!  Fresh Dungeness Crab with Drawn Butter & Lemon  |  Epi Baguettes 
KP's Slow-Cooker Pulled Pork  |  Bourbon BBQ Sauce  |  Coleslaw with Apple & Yogurt Dressing
WEDNESDAY
Prosciutto Stuffed Chicken with Mushroom Sauce  |  Garlicky Greens
THURSDAY
FRIDAY
Italian Sausage Meatball Heroes  |  Roasted Red Bell Pepper & Fennel Salad  |  
Root Beer Floats
SUNDAY
Grilled Korean-Style Steak with Spicy Cilantro Sauce  |  Roasted New Potatoes
The SF Bay area is enjoying abundant sunshine and temperatures in the upper 70's to low 80's today…a great night for grilling!  The weather forecast for later this week is calling for rain and highs in the 50's.  Prepare the marinade the day before you plan on grilling these steaks & let the meat marinate overnight.  The real star of this dish is the Spicy Cilantro Sauce…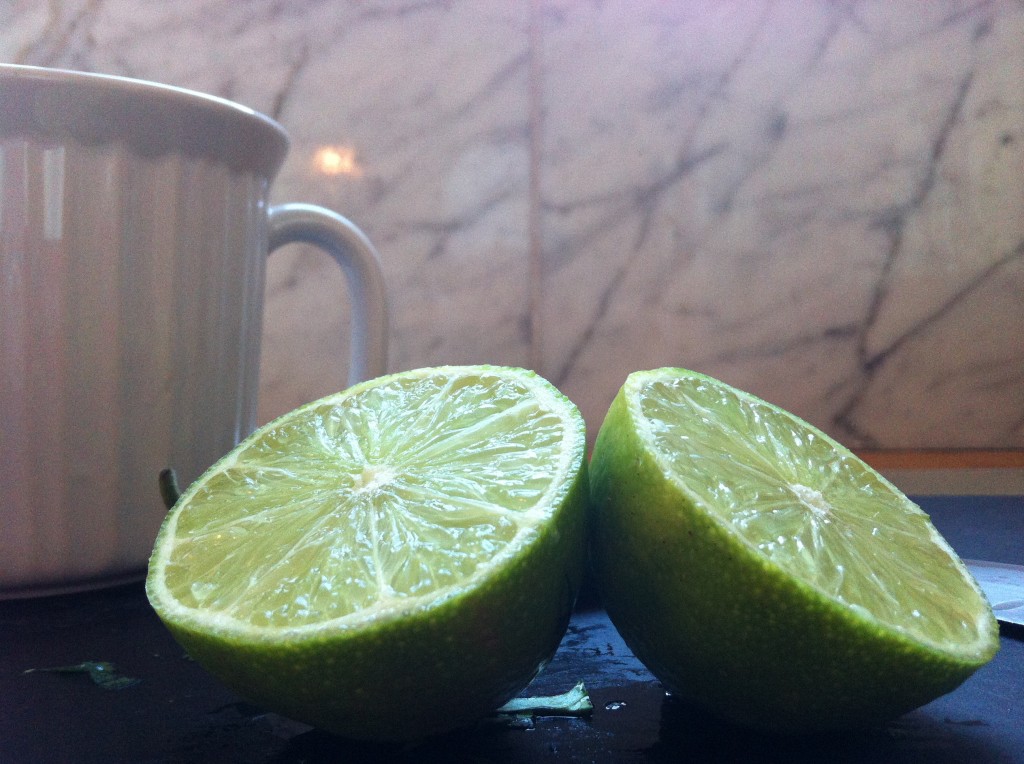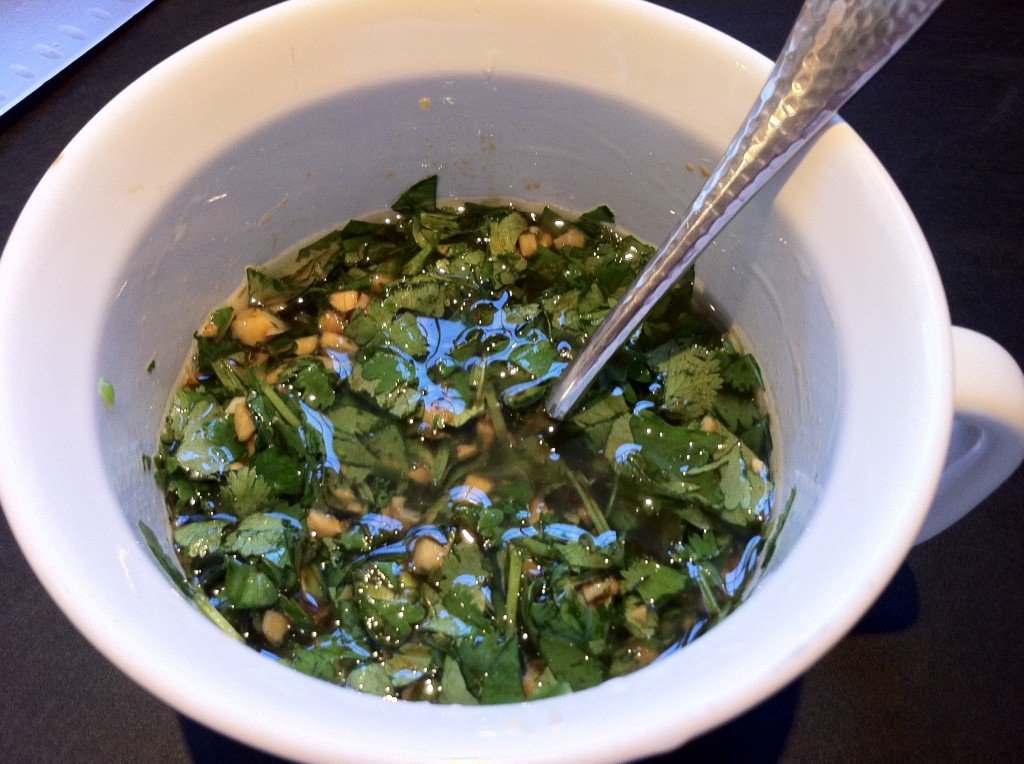 Leave out the habanero or serrano chile if you want to keep the heat down.  [ Note:  Be careful not to touch your eyes, or anywhere there is sensitive skin, after seeding and chopping the chile.  The oils from the seeds remain on your hands, despite washing, for several hours after exposure.  You can also wear latex gloves when working with the chile. ]  Because both the marinade & the cilantro sauce are packed with sooo much flavor, I like to keep the side dish pretty simple when I make this entrée.  Tonight we are having roasted red potatoes tossed with a few tablespoons of good olive oil and seasoned with sea salt & pepper.  I always make enough potatoes to ensure leftovers for the next morning.  Maddie, Max & Mallory LOVE the roasted potatoes reheated in the skillet, along with some eggs, for breakfast…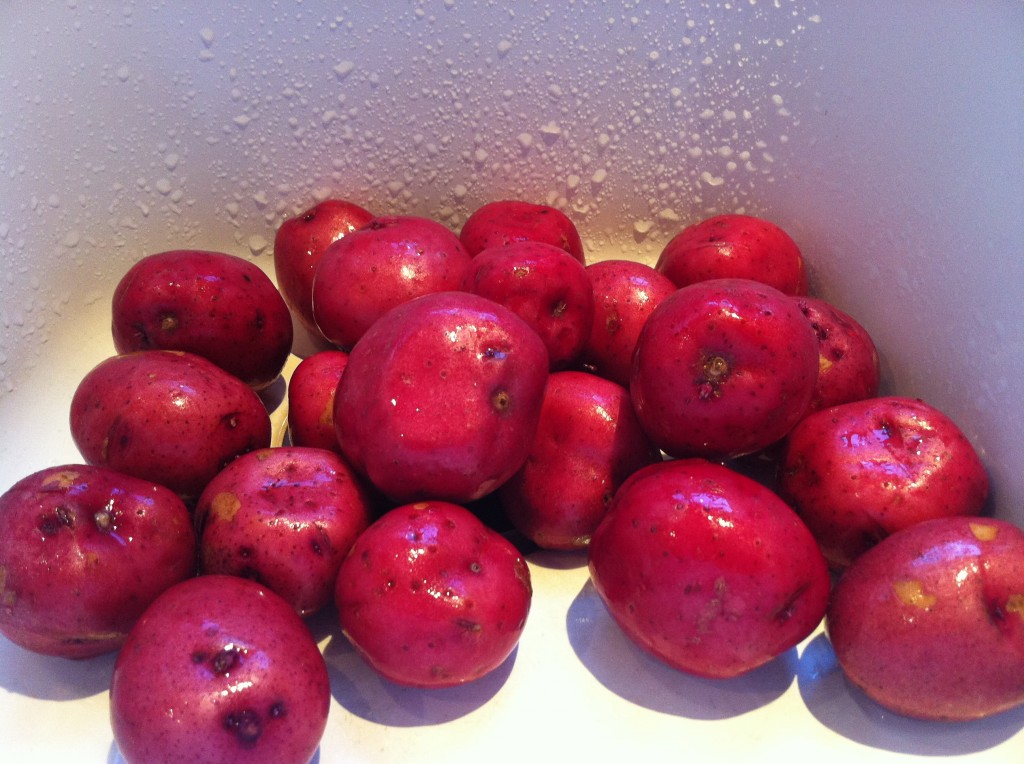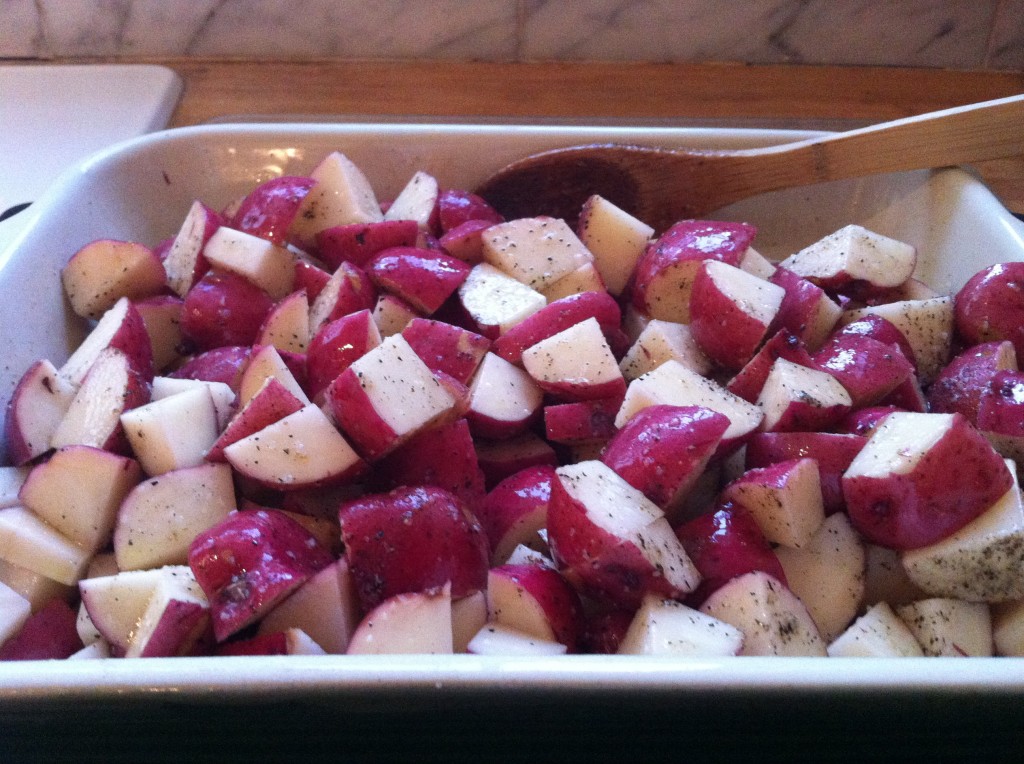 Preheat oven to 375° .  Toss the potatoes with the olive oil, salt & pepper in a large baking dish and then roast in the oven until deep golden brown with edges just starting to get a little crisp (about one hour).  While the potatoes are roasting…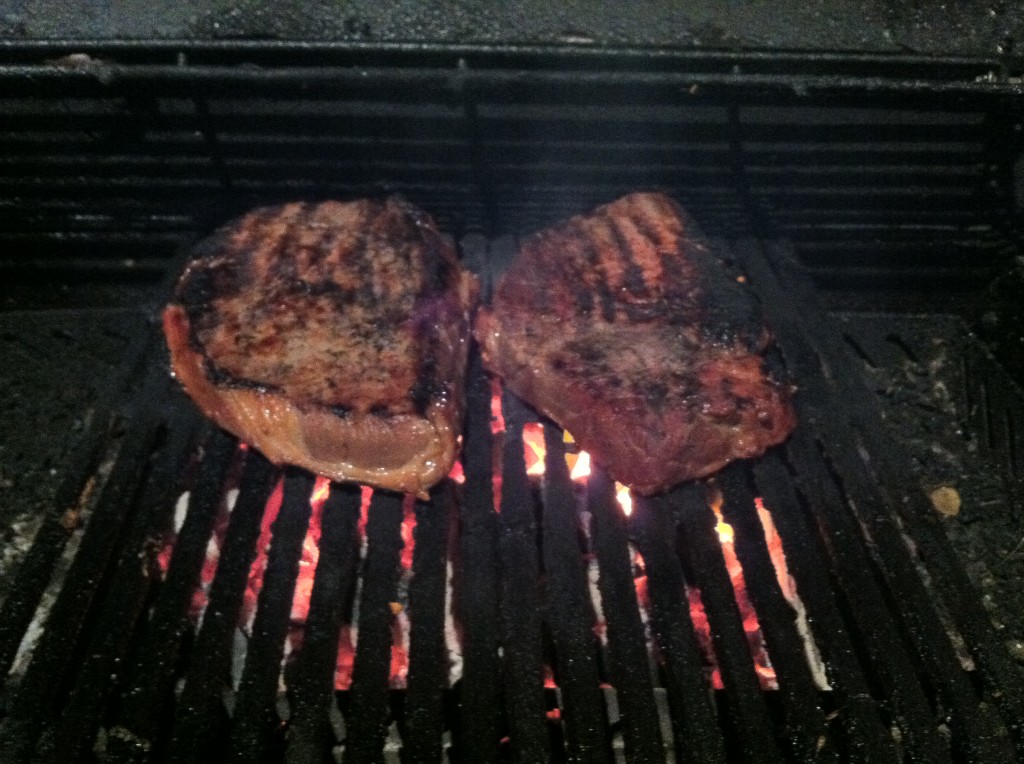 Grill the steaks…the recipe calls for individual strip steaks but we prefer to use two london broils and then thinly slice for serving…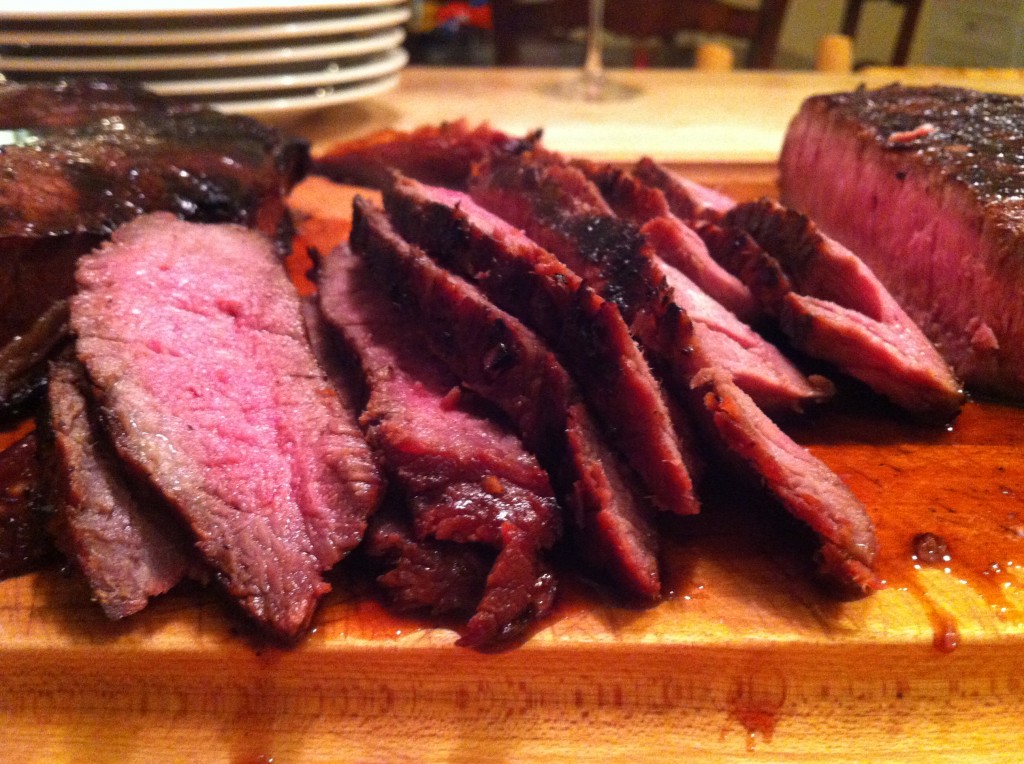 A wonderful Sunday dinner…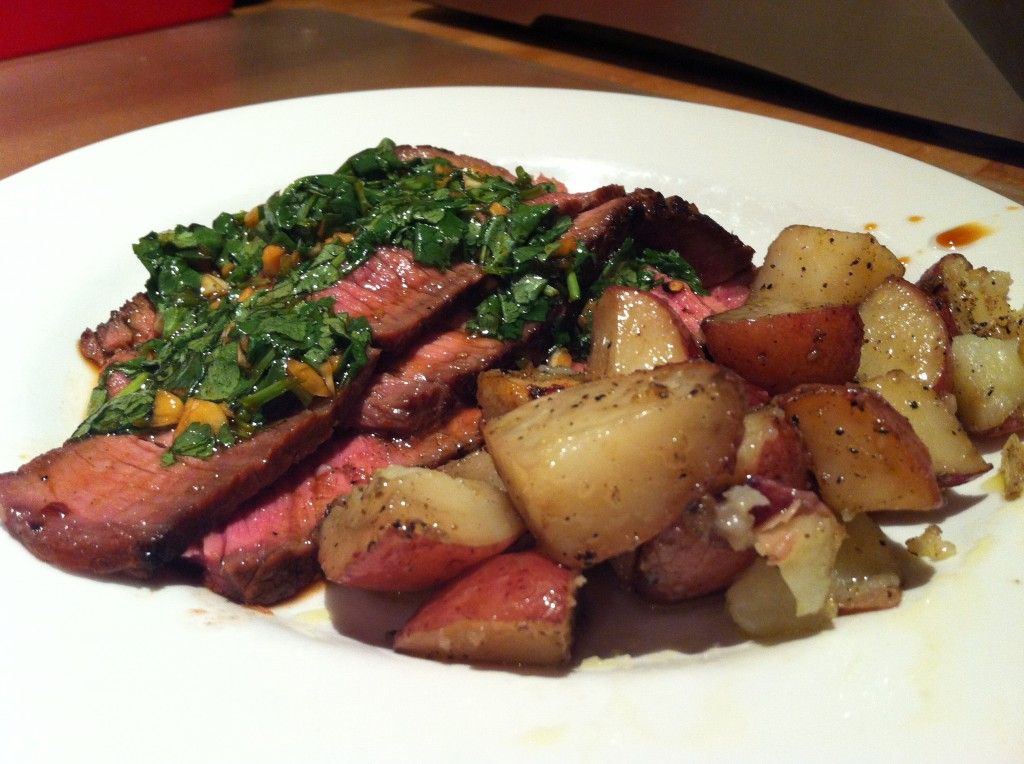 ♣  ♣  ♣
MONDAY
SURPRISE! Fresh Dungeness Crab with Drawn Butter & Lemon  |  Epi Baguettes  

♣  ♣  ♣
TUESDAY
KP's Slow-Cooker Pulled Pork  |  Bourbon BBQ Sauce  |  Coleslaw with Apple & Yogurt Dressing
Bourbon Barbecue Sauce
I like to start this sauce the day or evening before I want to use it in order to give the ingredients a chance to develop in flavor…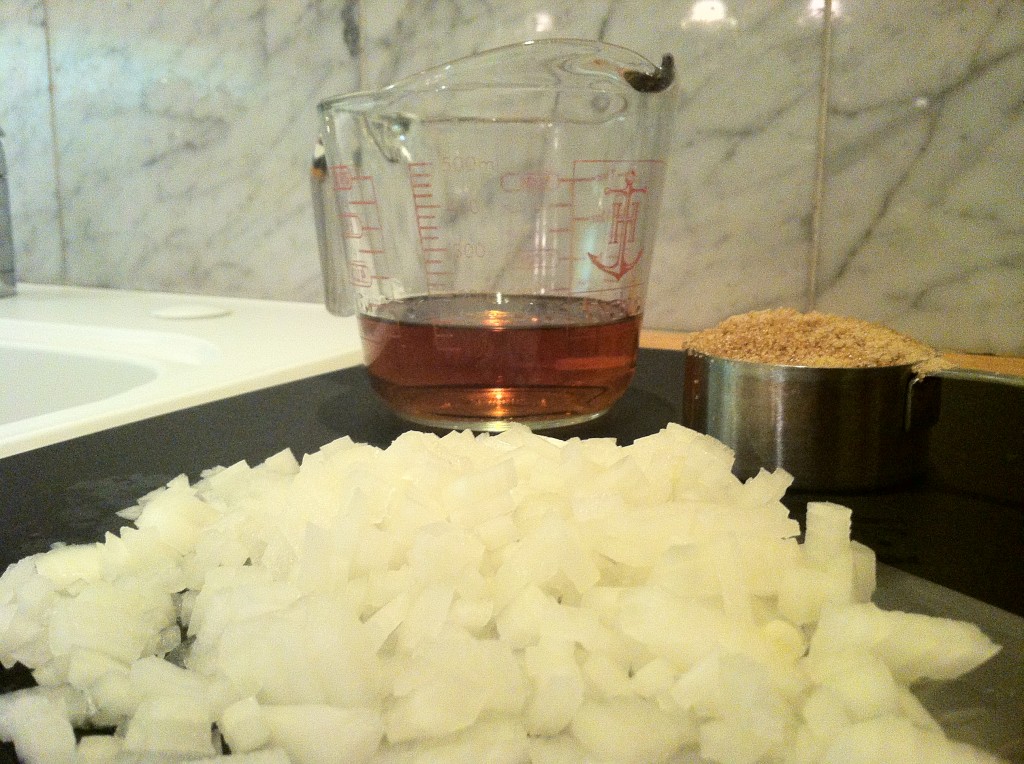 [ Note:  many barbecue sauce recipes use onion and garlic powders.  I prefer the taste of freshly minced onion and garlic.  Once the sauce has been removed from the heat I use a hand-held immersion blender to create a smooth sauce. ]
1 tablespoon unsalted butter
1 large yellow onion, peeled & diced
5-6 garlic cloves, minced
4 cups ketchup
2/3 cup bourbon
1/2 cup Dijon mustard
3 tablespoons hot pepper sauce
3 tablespoons Worcestershire sauce
3 teaspoons paprika
4 tablespoons apple cider vinegar 

(I especially like Hanna Mae Organics' Gravenstein Apple Cider Vinegar from Sebastopol, Sonoma County, California).
 In a large saucepan over medium heat melt the butter and then add the onion & garlic.  Cook until just beginning to soften.  Do not brown.
Add remaining ingredients and bring to a boil, stirring often.
Reduce heat and simmer (uncovered) for 30 minutes, again stirring often.  Sauce should have thickened.
Remove pan from heat and let cool completely.  Transfer cooled sauce to a container, cover and refrigerate overnight.
Return sauce to a gentle simmer before serving.
KP's Slow-Cooker Pulled Pork
My good friend, KP, up North in Healdsburg gave me this recipe a few years ago and convinced me to give it a try.  I was somewhat hesitant given the ingredients…taco seasoning & Coca-Cola® after all!  But, knowing KP & her fabulous cooking style, I decided it was worth a go (I closed my eyes as I was pouring in the Coca-Cola®…I still do).  Well, I was AMAZED how AWESOME this pulled pork turned out!  Tender pork…not mushy…with a wonderful flavor of spice and sugar.  This pulled pork still gets rave reviews every time I make it…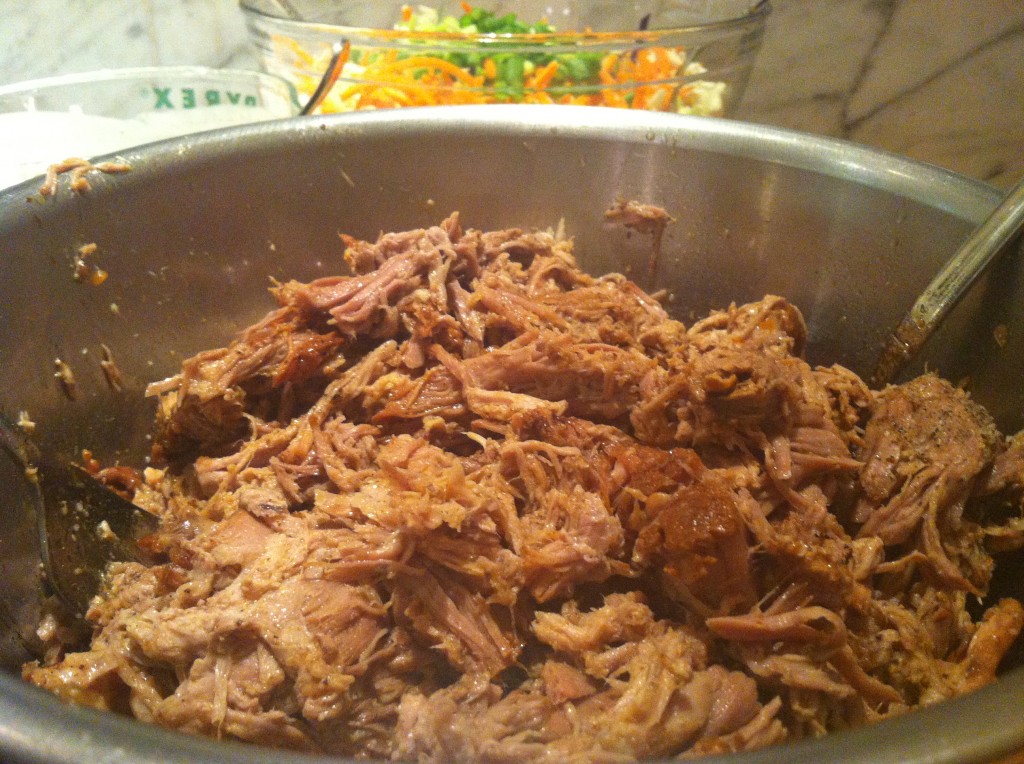 6-7 lbs. Boston Butt pork roast, untied 

(make sure you get a pork roast that fits your slow-cooker so that the lid will fit securely in place)

3 packets original taco seasoning mix
2 liter bottle of Coca-Cola®
Place the pork roast into the slow-cooker & thoroughly rub all over with the taco seasoning.  Pour Coca-Cola® into the slow-cooker then cover with lid.  Cook on low for 9 hours.
Transfer meat to a cutting board (it will be falling apart) and, using two forks-one in each hand) pull into shredded pieces.  Discard liquid in the slow-cooker.  Return pulled pork to slow-cooker and season to taste with salt & pepper.
Serve piled high on fresh buns with a side of the Bourbon BBQ Sauce, coleslaw & a pickle.
 Coleslaw with Apple & Yogurt Dressing
This recipe delivers a "slaw" that is crisp & refreshing NOT  swimming in a pool of mayonnaise and vinegar.  I adapted a recipe from Epicurious.com by substituting apple cider vinegar for the originally called for distilled white vinegar, used 2 large green apples instead of one and added 1½ tablespoons celery seed.  I also omitted the broccoli.  The cool flavor of this coleslaw is a nice complement to the tangy zest of the barbecue sauce…
6 cups shredded red or green cabbage or 1 large bag of shredded cole slaw mix
1 cup shredded carrots
1 cup thinly sliced scallions
1 cup non-fat Greek yogurt
½ cup mayonnaise
2 tablespoons apple cider vinegar
juice from one fresh lemon
3-4 garlic cloves, minced
2 large green apples, cored and diced
1½ tablespoons dry celery seed
Salt & pepper to taste
In a mixing bowl, whisk yogurt, mayonnaise, vinegar, lemon juice and garlic until smooth.  Add celery seed and slat & pepper to taste.  Set aside.
In a large bowl, combine shredded cabbage (or purchased coleslaw mix), carrots and scallions.  Toss to mix well.
Just before serving, core & dice apples and add to coleslaw mix, tossing to mix well.  Add dressing and toss to evenly coat.
♣  ♣  ♣
WEDNESDAY
Prosciutto Stuffed Chicken with Mushroom Sauce  |  Garlicky Greens
I have never made this recipe…tonight was our first try.  ALL of us are already craving the next rotation of this dish!!  Chicken breast has always been a bit boring for me…this was spectacular!  A few changes to the recipe at Bon Appetit.com…(i) I used olive oil instead of vegetable oil, (ii) I used all specialty mushrooms, shimejii, chanterelle, etc. no button, (iii) the broth I used was my Dark Chicken Stock, which resulted in an ultra-rich mushroom sauce.  Take a look…
And now, for the Garlicky Greens…I used spinach instead of kale & left out the red pepper flakes this time
AND the end result…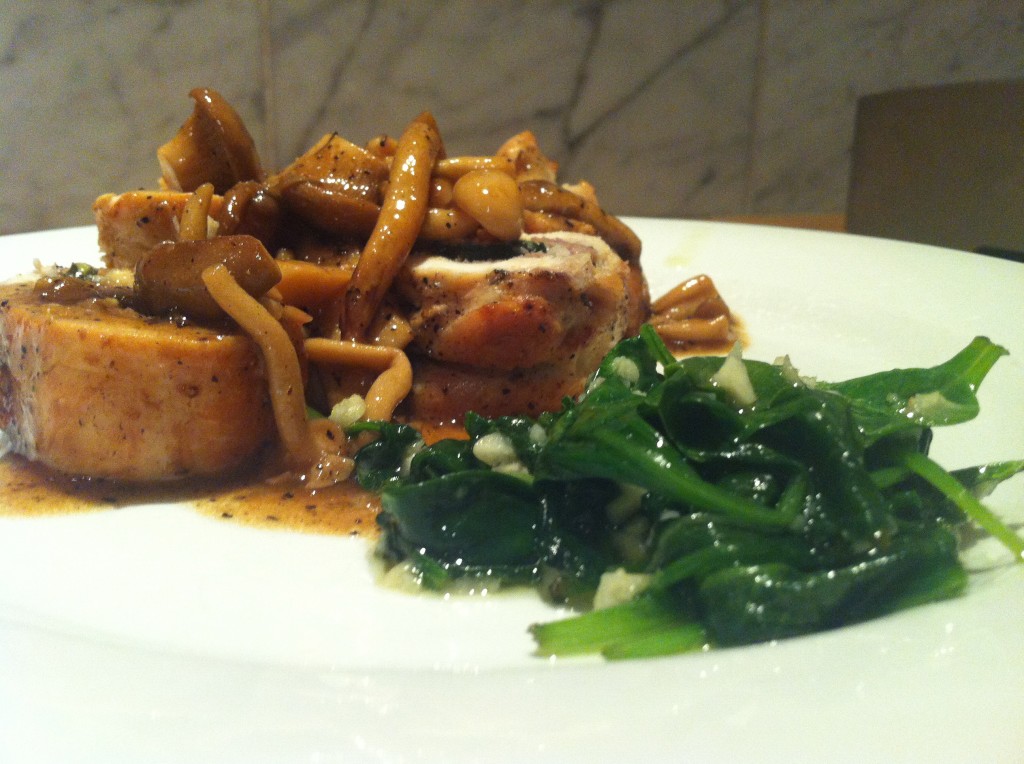 ♣  ♣  ♣
THURSDAY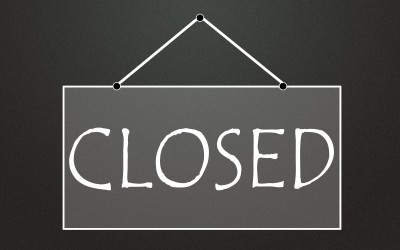 ♣  ♣  ♣
FRIDAY
Italian Sausage Meatball Heroes  |  Roasted Red Bell Pepper & Fennel Salad  |  
Root Beer Floats
Michael & the kids REALLY like this sausage version of the traditional meatball hero & they are so easy to make!  Instead of using individual rolls I like to make one large sandwich using a good-size Italian bread and then cutting into thick slices for individual servings.  The root beer floats make a nice Friday night treat for the kids…the adults opted for a Russian River pinot noir.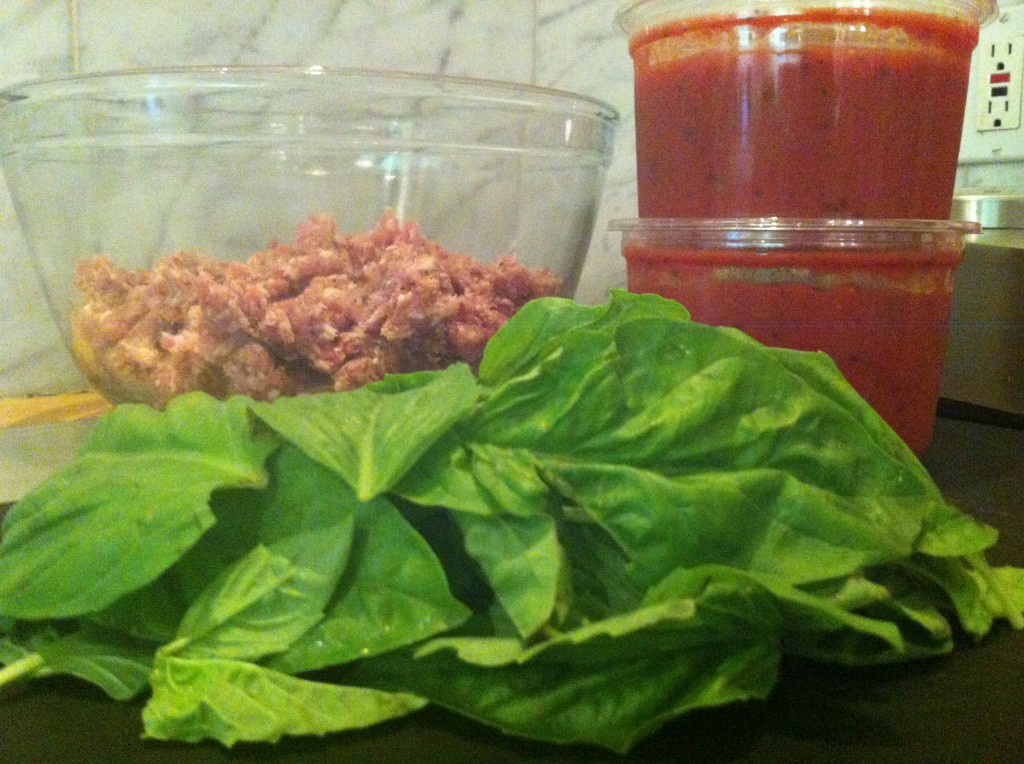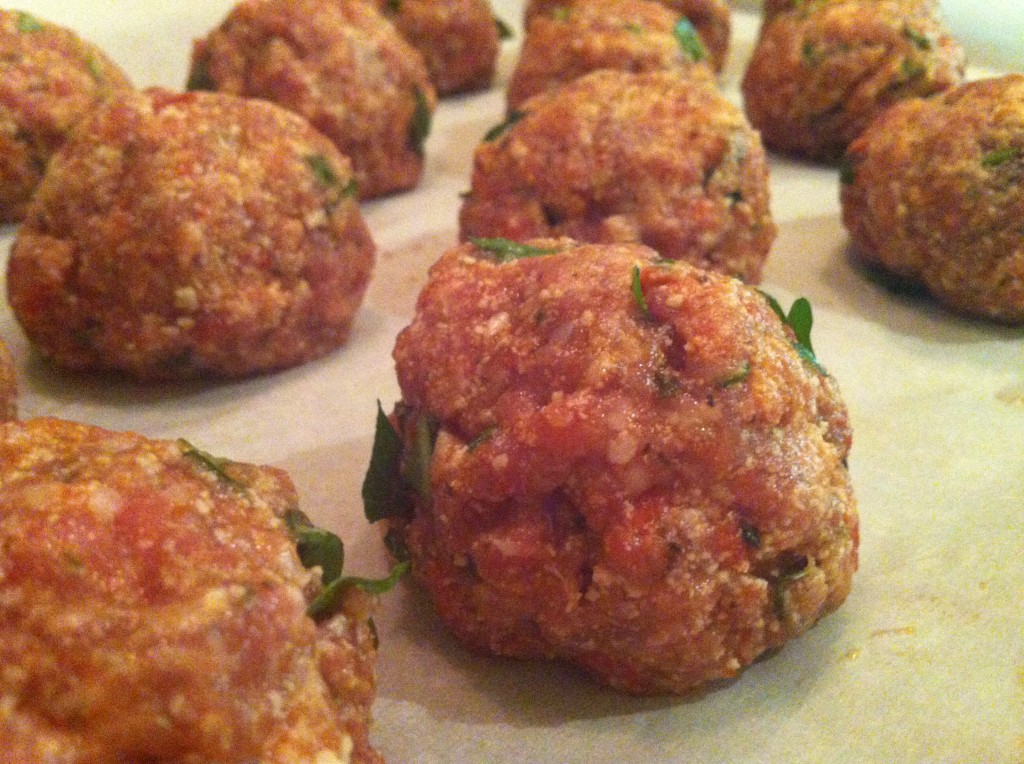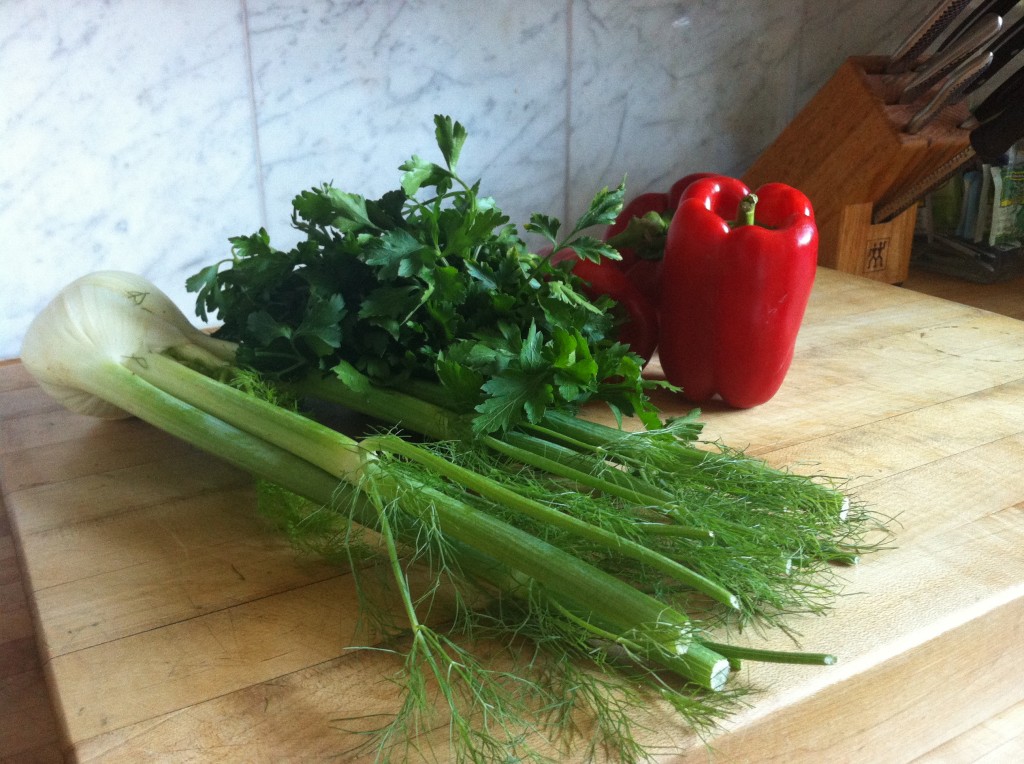 Have a great weekend & Happy Dining!!!