TUESDAY
Perfect Roast Beef  |  Mushroom Sauce  |  
Bistro Fries with Laura Chenel Goat Cheese Ranch Dip
♣   ♣   ♣
For those of you who know my husband, Michael, his Birthday Dinner choice comes as no surprise!  Michael loves meat & a great roast beef sits at the top of his meat wish list.  This recipe from Saveur really does produce a perfect roast beef…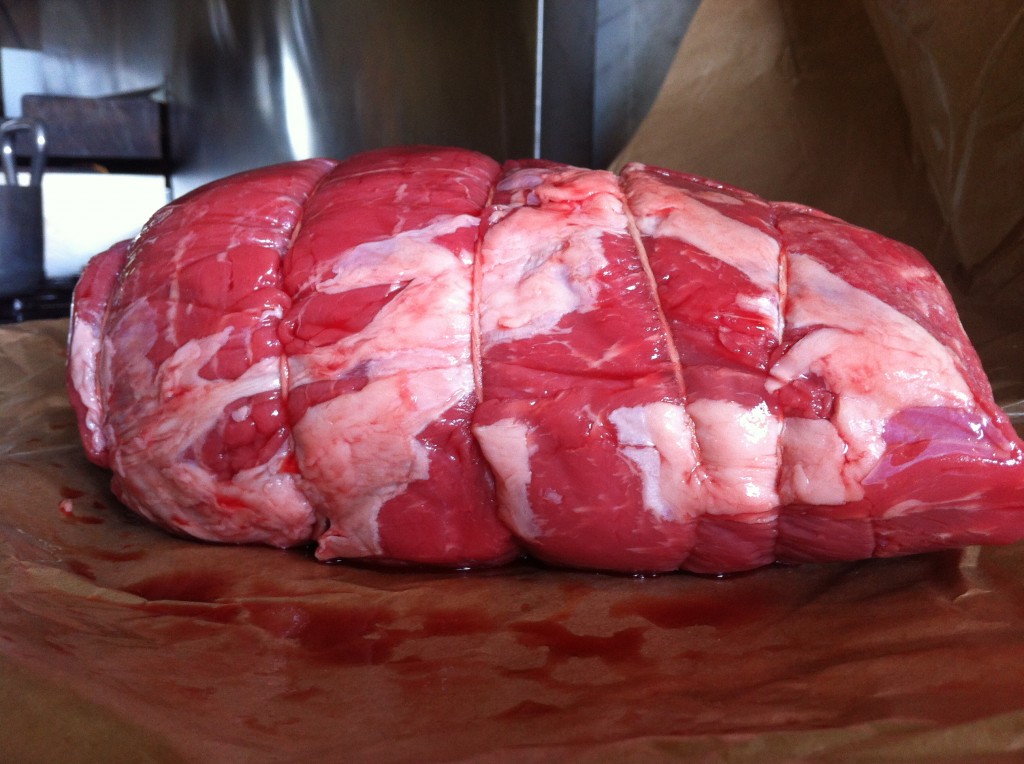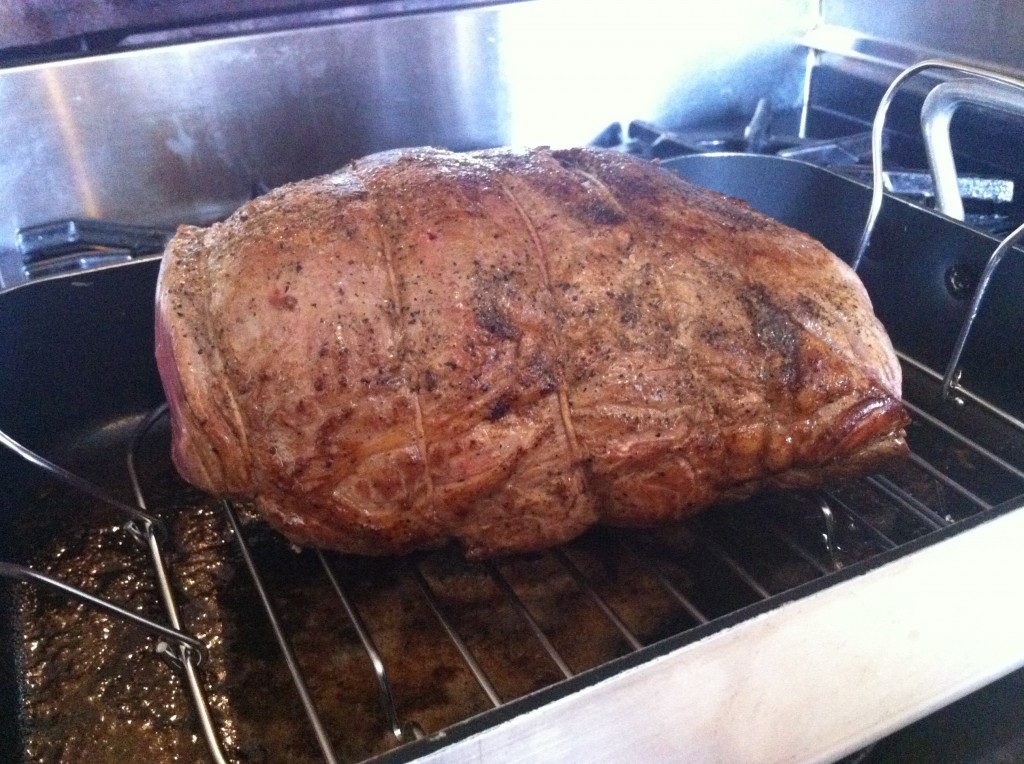 For tonight's dinner I decided to add a mushroom sauce.  I recently made Prosciutto-Stuffed Chicken with Mushroom Sauce & we all agreed that the sauce made the dish.  I adapted the sauce from that recipe to better complement the roast beef.
Mushroom Sauce for Roast Beef
4 cups mixed mushrooms, chopped into small pieces
2 cups Beef Broth
1 teaspoon sherry vinegar
1 tablespoon unsalted butter
1 tablespoon flour
Salt & pepper to taste
Remove finished roast beef to a cutting board to rest for 15 minutes before slicing.  While the meat rests, make the mushroom sauce…
In a small dish, using a fork to blend, mix the butter & flour until fully combined…set aside.
Set roasting pan (with drippings) over medium-high heat and melt 1 tablespoon of butter.  Add mushrooms and cook until they are golden brown, stirring occasionally, about 5 minutes.
Season with salt & pepper.  Add broth and vinegar, bringing to a simmer.  Gradually whisk in butter/flour mixture, stirring constantly, until desired thickness is achieved.
Drizzle mushroom sauce over roast beef slices.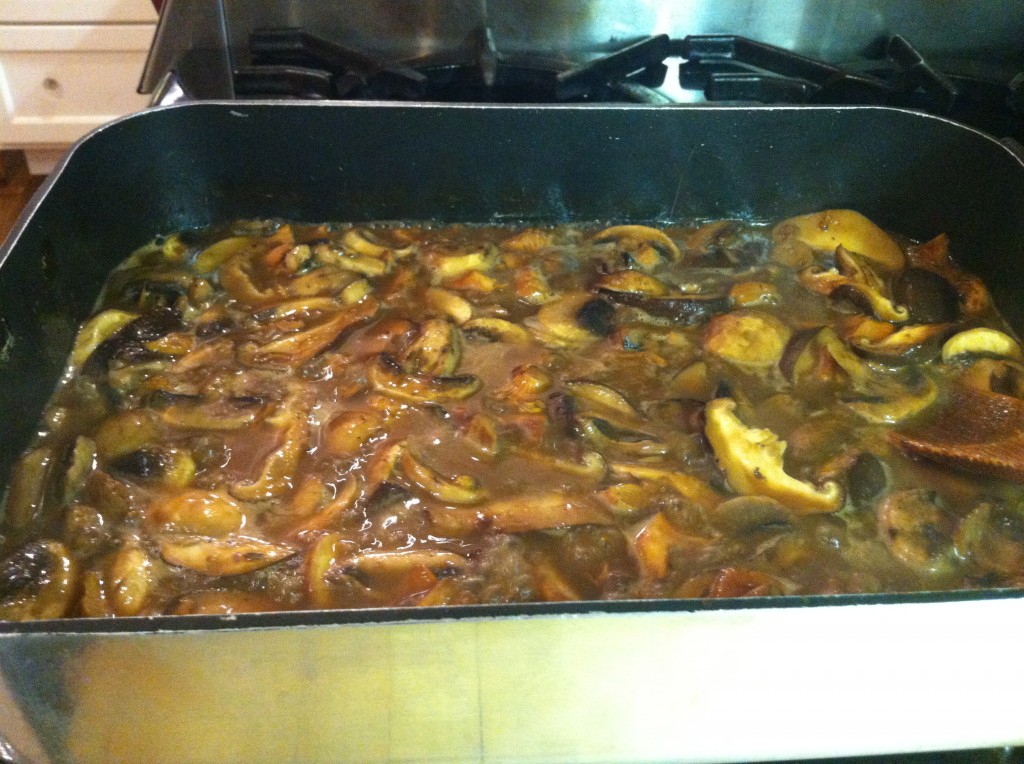 Bistro Fries with Laura Chenel Goat Cheese Ranch Dip
This dressing recipe, from Mark Stark (Willi's Seafood, Healdsburg, CA), makes a wonderful dip for fresh cut veggies or, as we are having tonight, bistro fries.  I lived in Healdsburg for several years and enjoyed (actually became addicted to) the garlic fries with this dip served up at Willi's.  The recipe for the fries is so simple & so is the dip…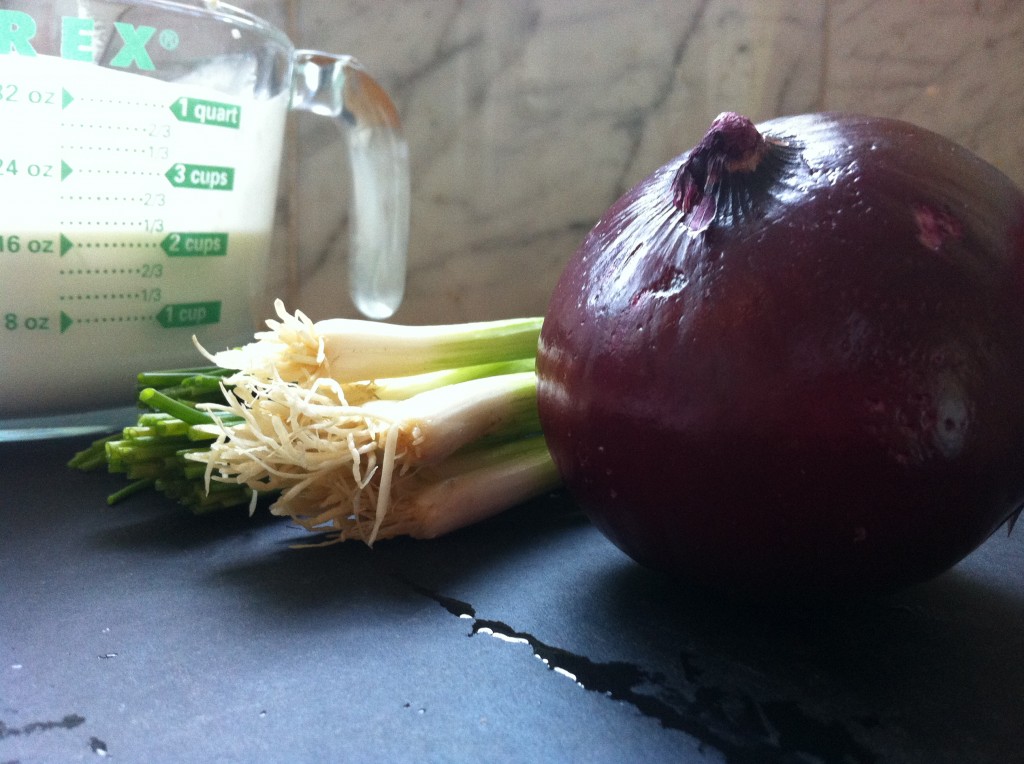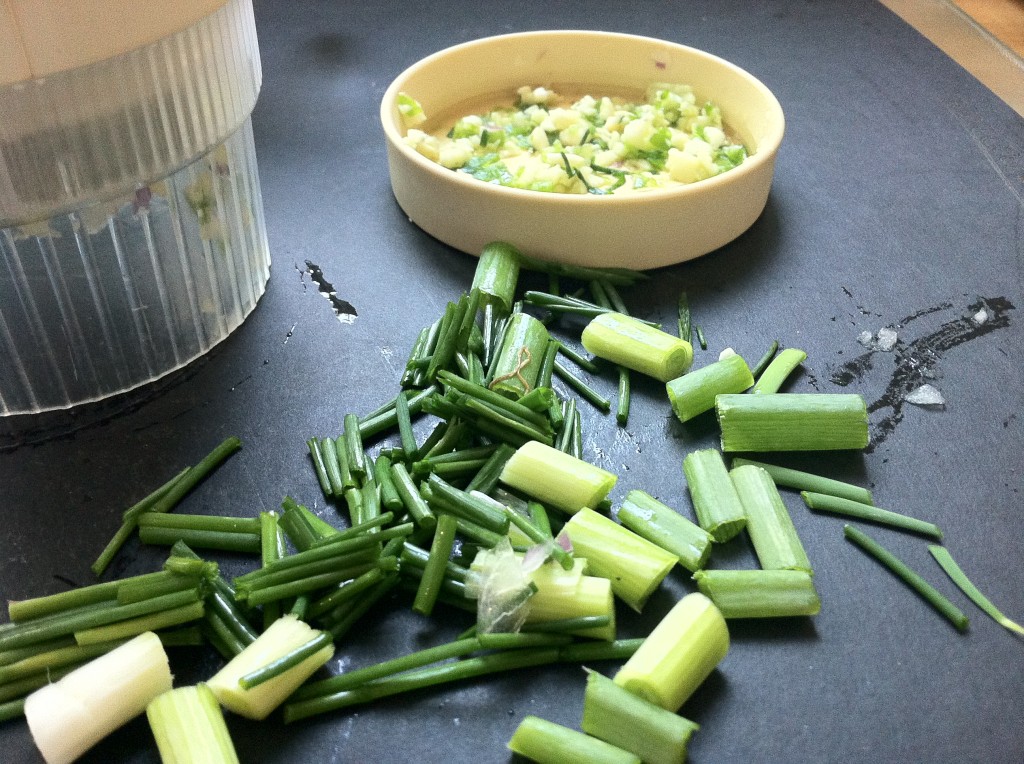 Finally…
I am NOT a baker (all things "dough" SCARE me!) but, for my husband, I decided to give it my best shot.  He generally does not like sweets, but he has a soft spot for caramel & chocolate, occasionally…
Take a look at my 3-layer, HOMEMADE devil's food chocolate cake with caramel buttercream.. (look…I think there is a halo encircling that precious little cake)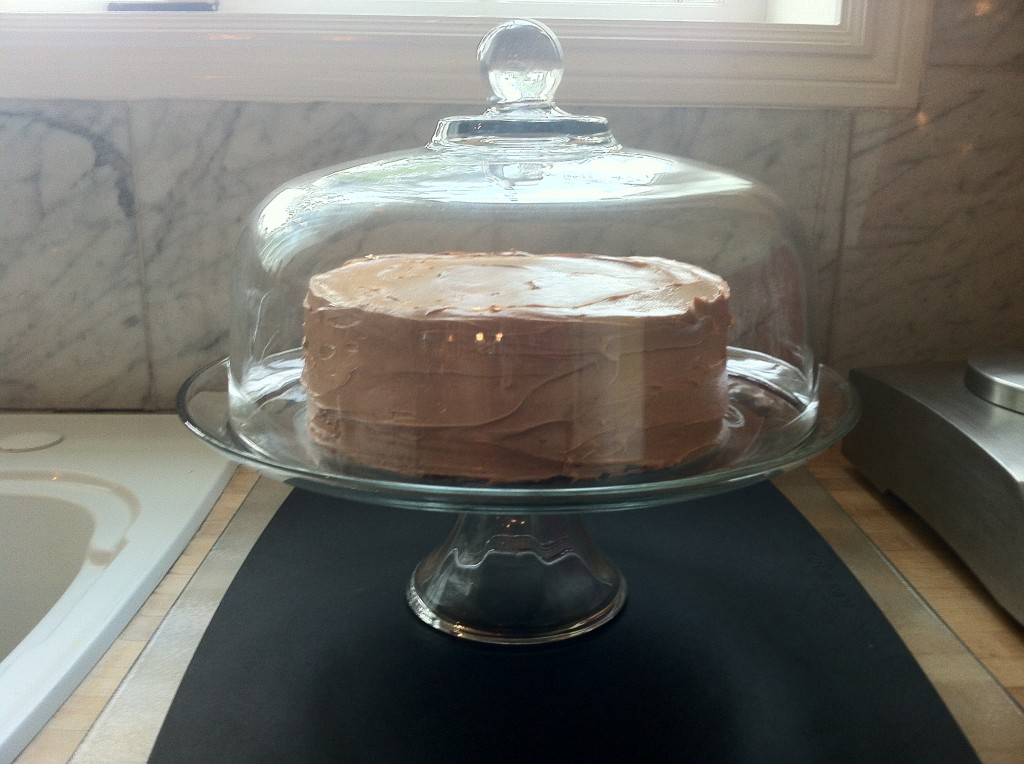 Happy Birthday Sweetie!